> > > Submit an Event > > >
October collection:
$9.00 per box for shipping-Please join us for the packing parties-see below for details
prod•i•gal
–
adjective
1. recklessly extravagant
2. giving or yielding
profusely; lavishly
abundant
3. having spent everything
This 6 week series led by Pastor John will explore Timothy Keller's message: that the
gospel is neither religion nor
irreligion, neither morality nor
immorality, but something else entirely
Want to learn more?....go deeper?
Sign up TODAY for a small group study
CAMPFIRE NIGHT
Campfire with kid-friendly outdoor movie. Church will provide S'mores, drinks and popcorn. Bring snack to share and chairs.
If raining we will move inside with games and movie.
Reach out to the world with God's love.
Come on either night or both to help pack shoe boxes.
You can bring an item or two of your own to pack in a shoe box
Donations of all sizes welcome to help defray the shipping cost.
This year's goal is 550 boxes!
AXIS YOUTH EVENT
Saturday
October 28th
1-4pm
It will be aMAZEing!!!!!!!!!
Invite your friends
try to get through
a 9-acre corn maze, compete at
pumpkin bowling and
pumpkin checkers, or play around at the
straw bale maze and
mountain
(meet at Bridge Point Church)
Saturday
November 4th
(November 11th if it rains)
8:00am
FALL YARD CLEAN UP DAY
Please come and help us clean up the leaves and get our grounds ready for winter.
Please bring rakes, leaf blowers, tarps and any items that will help.
See Dave Younger or Bob Peters if you have any questions. Thank you!
Do you like to cook or bake?
Please sign up to bring a lasagna casserole , fruit cocktail, beans, rolls or dessert or come to
help serve a meal to Green Bay's Homeless Click here to sign up
Contact Wendy Quirk at werq1960@att.net if you have any questions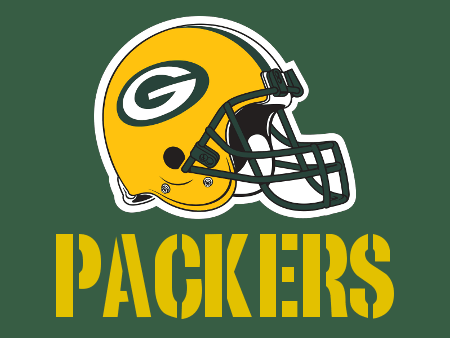 Packer
see Scott Miller if you have questions
AN Opp
ortunity to Spread the Love of Christ
To the extent that you did it to one of the least of these, you did it to Me Matthew 25:40
Jamaica Mission Trip
We have a team of 20!
Please start praying for our team and logistics.
DON'T FORGET our first meeting is Sunday, October 8th after the church service
PASSPORTS are needed; please start the process; if you have questions see Pastor John
Airline Fee Deadline: November 1st, 2017 $600. Total cost of trip $1500
CLICK HERE
for more information and to sign up, or call the Church Office at 920-494-7991
Bridge Builder's Studies - JOIN A STUDY TODAY
TUESDAY
Sandals and Grace
at Church
TUESDAY
2640 Poplar Springs Circle